Brooklyn Kat
Give your skin the nurturing it deserves, and it will glow! Our one-of-a-kind skincare products are formulated with integrity and mixed with genuine care. When you shop with our small business, your body will thank you. Explore our options for both women and men and find your new favorite grooming product today.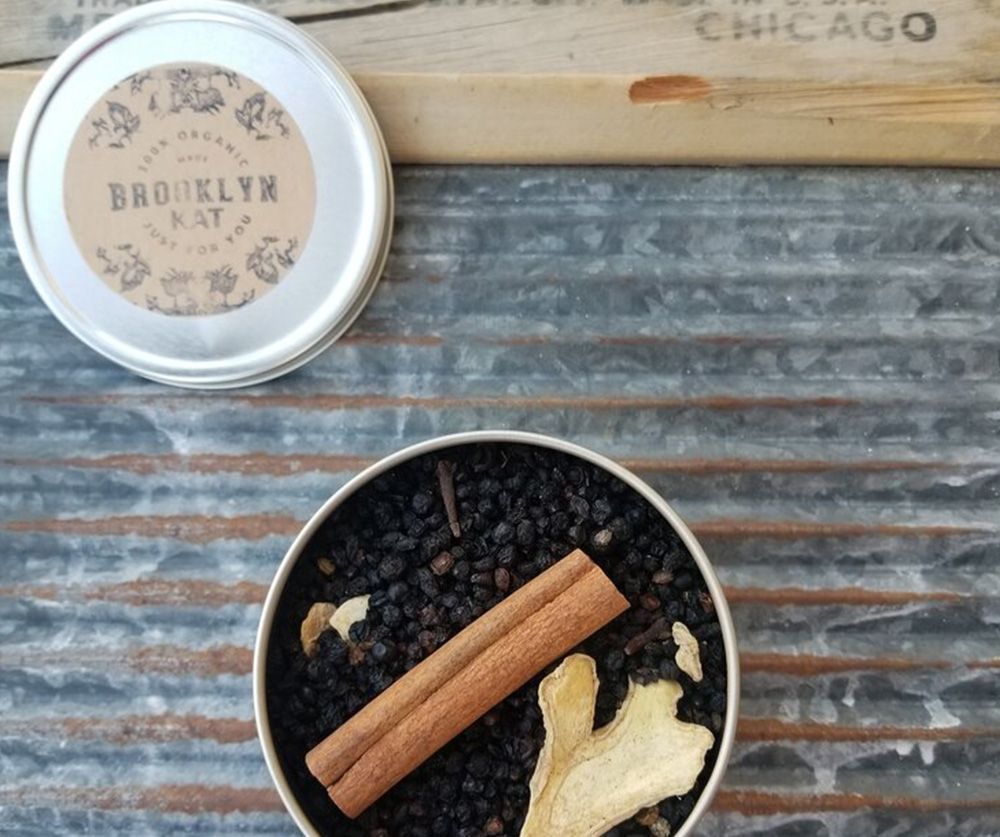 Nourish Your Skin 
Evict the man-made chemicals from your bathroom and transform your daily routine into something truly healthy. Our natural skin and hair products are made by hand and deliver undeniable results while improving your quality of life. Shop now.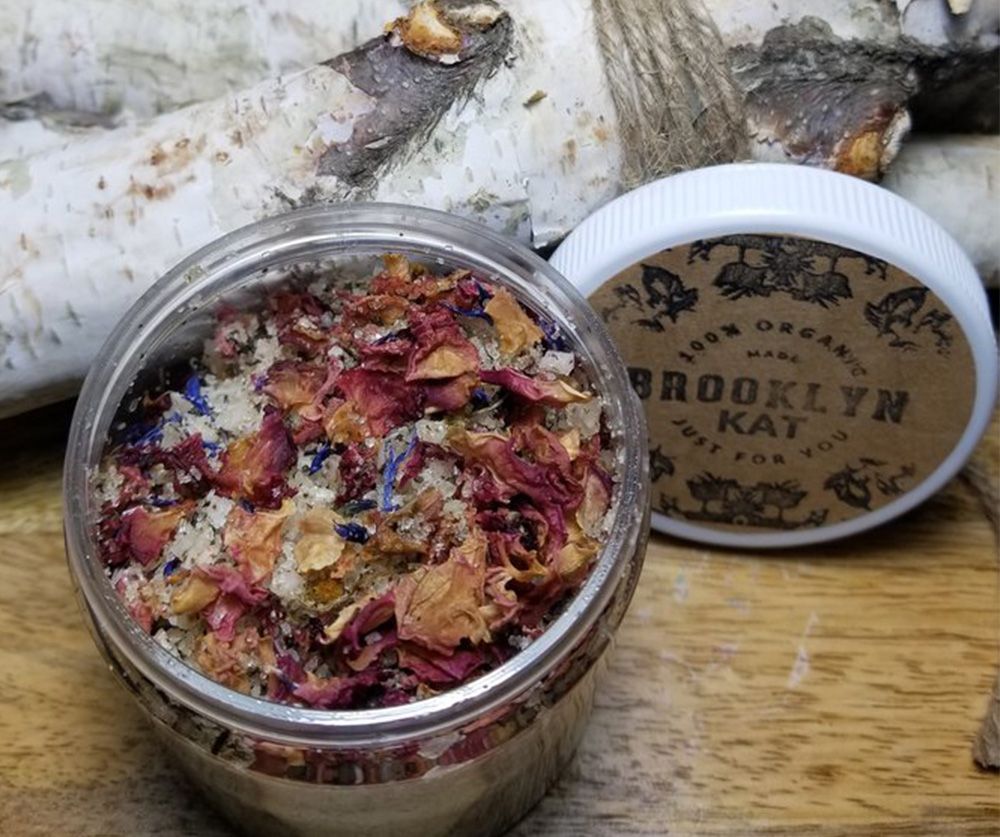 Indulge Your Senses
From the luxury of our oatmeal wash to the invigoration of our lemongrass black soap wash, everything in our collection is designed to make grooming a pleasure. Check out our high-quality collection and shop your favorites today.