See What Our Clients Are Saying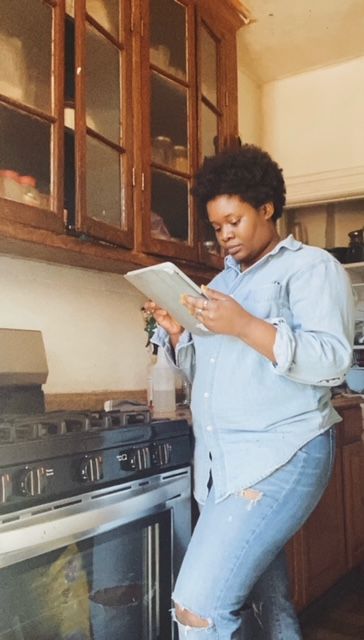 ☆☆☆☆☆
These products are truly truly amazing!! I was put onto Brooklyn Kat from a birthday gift... and have been back now and will remain a loyal customer. This woman really puts her magic into these goods! I can't even pick a favorite.. from lemon coco to vanilla boogie to the peach! I'm hooked on the scrubs and body butters! I no longer wear perfumes or body oils.. no need when you lather your body down with her products. Thank you again BK Kat!
-Kaitlin Wall
☆☆☆☆☆
I found out about this brand from another brand on IG, and was immediately intrigued. I ordered the Cuff Season and (seasonal) Pumpkin Flex butters, and they are HEAVENLY! I'm a teacher, and when I use the CS and my favorite perfume oil together, my students always yell out "You smell good!" I also got a HANDWRITTEN note in my package, and the packaging is so original and adorable! Can't wait to order more!
-Robyn McPherson
☆☆☆☆☆
I've only been using Brooklyn Kat for a couple of months. She was my 1st real step in to 100% natural products and I have to say it's with the money and time she puts in to making these products. My face has cleared up and my skin is not as dry as it usually is in the winter time. I would recommend everyone to use it Thank you Kat!
-Anthony Pointer